BAMBOO SALT – " ONE FOR EVERYONE "
Bamboo salt offers wide-range of benefits for everyone in the family – right from kids to elderly persons and patients. You will be surprised to learn about the diverse bamboo salt benefits.
Bamboo Salt is specially processed with natural ingredients of sun-dried sea salt, bamboo, pine tree firewood, and pine resin in high temperature controlled clay furnace.
Bamboo Salt has been used for the prevention and treatment of various diseases in Korea for a long time.
Lately, Bamboo Salt is used as a natural healthcare product in alternative medicine.
3 Times Roasted Bamboo Salt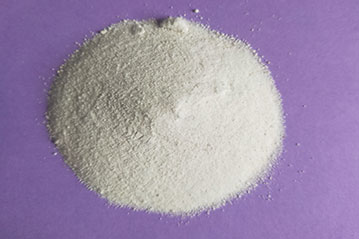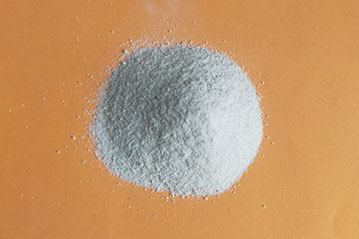 6 Times Roasted Bamboo Salt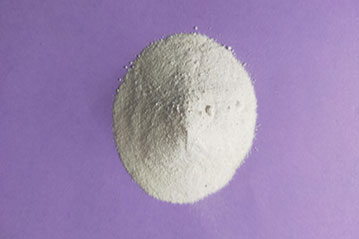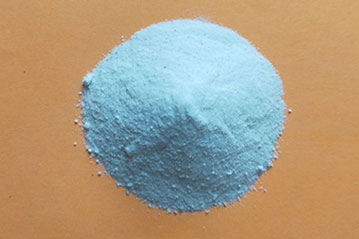 9 Times Roasted Bamboo Salt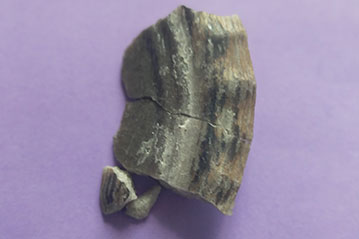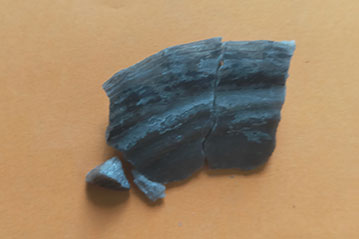 Bamboo Salt has the following benefits.
IMPEX ENTERPRISES is a product sourcing company from INDIA with an expertise in Bamboo Salt.
Are you looking for Bamboo salt export from India…? Then make your enquiry via Whatsapp or by the below enquiry form