Your trusted Indenting Agents in India
Impex Enterprises is a sourcing organization (One of the leading Indenting Agents in India) engaged in representing Indian manufacturers and suppliers to Overseas market in field of food products which includes Indian spices, traditional south Indian snacks and food items with rich medicinal value (Herbal Products), Engineering Products, Plastic products, Ladies hand bags, Clips, Cosmetics, Handicrafts, Incense sticks (Agarbattis), Mosquito nets. Our organization acts as a gateway / window for Indian organizations to Overseas market.
The company was founded by Mr. Syed Masood Faizel in 2011 and is since then consistently growing by serving customers overseas and suppliers within India meeting their expectations and serving their requirements for the products we deal with. With 12 years experience, we have a wide range of contacts in overseas and with the Indian industries. We are renowned in indenting field. Efficiency of our organization is further supported by network of dynamic marketing personals and administrative staff at various levels making it a successful team-work over all.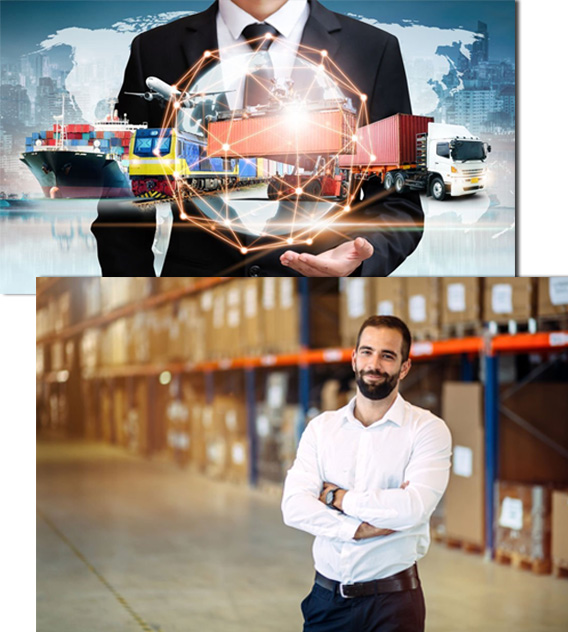 Join to our Supplier Network
If  you're ready to sell your products globally with our support, then provide your details. We will contact you.
Serves products to Wholesalers, stockists internationally.
Continues to broaden the horizon of business opportunities for overseas customers around the globe and with-hold its own prominent position in overseas trading terrain.
Want to export your product with us ?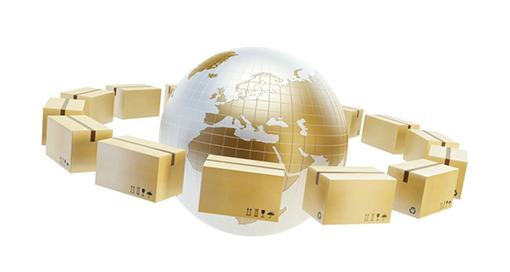 We're glad that you're here and want to know more about us to reach new customers and increase your sales.
We aim to be a one-stop-shop for our thousands of active happy business customers. We have a wide range of products to serve our customer's demand worldwide, meantime we are also interested in having new suppliers on-board to expand new markets.
We appreciate your interest in joining our supplier network.
Get in touch with us today by completing the short form below.
Looking for indenting agents in India ?
Using
IMPEX ENTERPRISES
as your indenting agents in India will be helpful for the client as We have access to broad informational networks that the client may or may not have the resources or the time to use effectively.