Impex Enterprises - Indenting Agents in India
Impex Enterprises is an indenting organization (Indenting Agents in India) engaged in representing Indian manufacturers and suppliers to Overseas market in field of food products which includes Indian spices, traditional south Indian snacks and food items with rich medicinal value (Herbal Products), Poly products, Ladies hand bags, Clips, Cosmetics, Handicrafts, Incense sticks (Agarbattis). Our organization acts as a gateway / window for Indian organizations to Overseas market.
The company was founded by Mr. Syed Masood Faizel in 2011 and is since then consistently growing by serving customers overseas and suppliers within India meeting their expectations and serving their requirements for the products we deal with. With more than 10 years' experience, wide contacts overseas and the Indian industries we are a renowned name in the indenting field. Efficiency of our organization is further supported by network of dynamic marketing personnels and administrative staff at various levels making it a successful team work over all.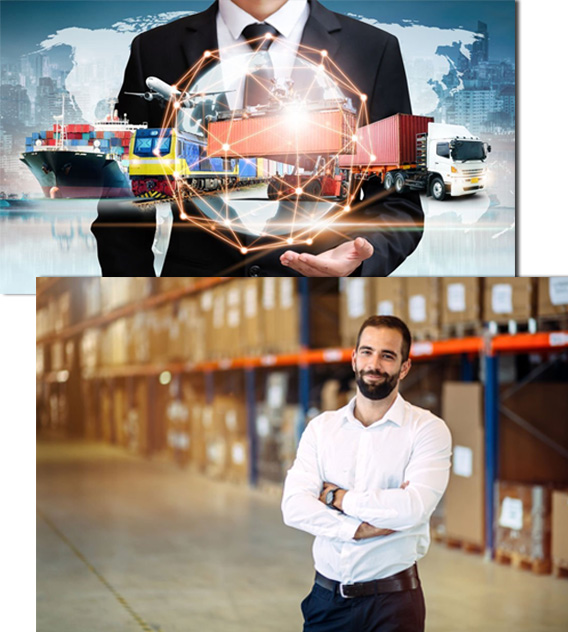 Serves products which were supplied to Wholesalers, stockists internationally.
Continues to broaden the horizon of business opportunities for overseas customers from around the globe and withhold its own prominent position in overseas trading terrain.
Looking indenting agents in India?
Using an IMPEX ENTERPRISES as your indenting agents in India will be very helpful for the client as We have access to broad informational networks that the client may or may not have the resources or the time to use to best effect.