Welcome to IMPEX Enterprises
We are
Sourcing Agents in India /
Buying Agents in India
IMPEX Enterprises is one of the best sourcing agents in India. engaged in representing Indian manufacturers and suppliers to Overseas market in varied range of field like food products, Herbal Products, Engineering Products, Plastic products, Cosmetic products, Stationary products, Handicrafts, Incense sticks (Agarbattis), Mosquito nets. Our organization acts as a gateway / window for Indian companies to reach the buyers globally.
Our company was founded in 2011 and since then consistently growing by serving customers overseas and suppliers within India meeting their expectations and serving their requirements for the products we deal with. With 12 years experience, we have a wide range of contacts in overseas and with the Indian industries. We are renowned in sourcing field. Consistent growth efficiency of our organization is further supported by network of dynamic marketing personals and administrative staff at various levels making it a successful team-work.
We source & serve products with good quality and at the competitive price to meet your requirement.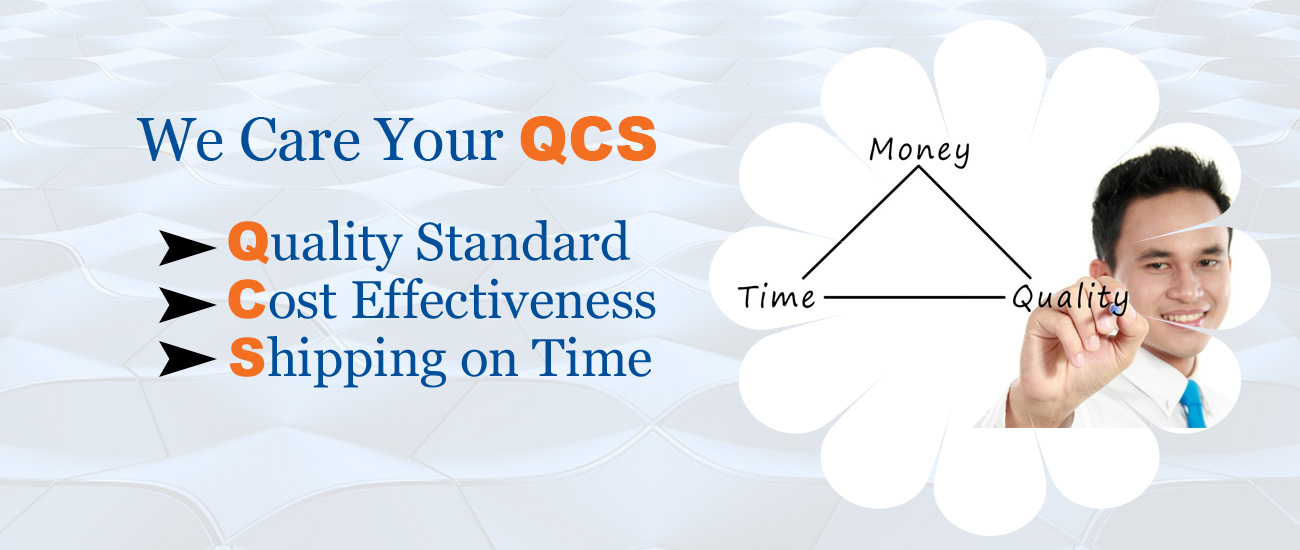 IMPEX Enterprises, a product sourcing company in India, can provide multiple services to help you source the needed products. Our team will help you find a supplier, negotiate prices and handle the logistics in order to reach the customer safely.
Regardless of what product you're looking for, our process, infrastructure, network & experience allows us to source effectively for every industry. Our team has the industry experience to help you source products to sell online.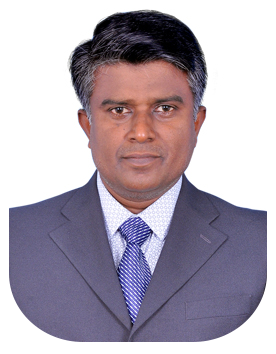 S. Syed Masood Faizel, B.E., M.B.A
Syed Masood Faizel, founder of Impex Enterprises is one of the  leading sourcing agents in India. He is well EXPERTISED in sourcing industry by having over a decade of experience and in-depth KNOWLEDGE in import and export businesses.
In this business, Syed masood Faizel has nurtured some strong relationships, especially with the leading manufacturers and suppliers in India.
He serves the foreign buyers with all facilities through Impex Enterprises, a leading sourcing agent from India.
Frequently Asked Questions (FAQs)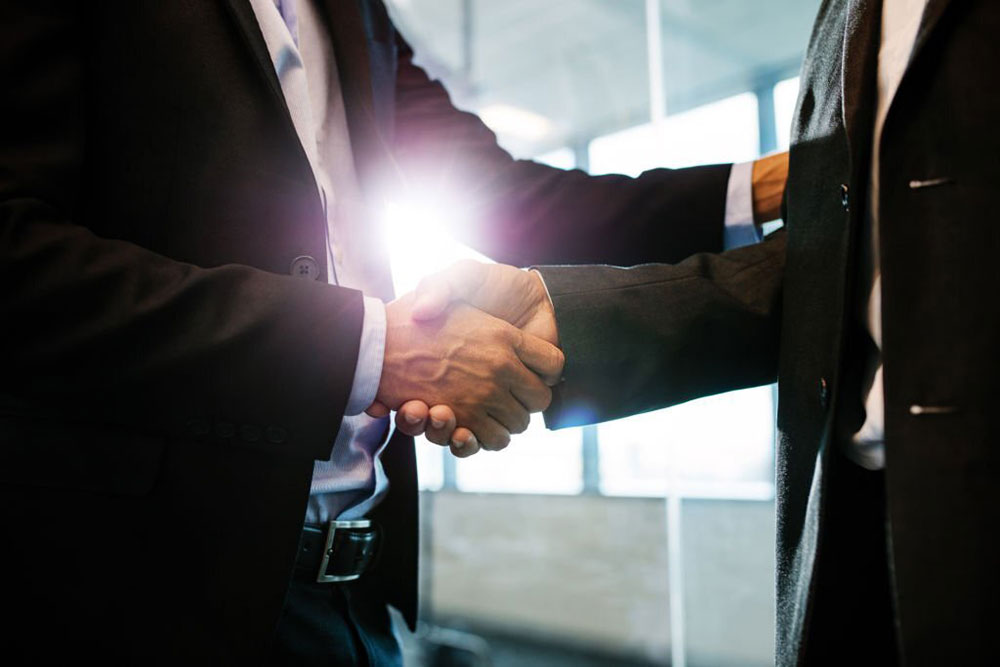 A sourcing agent's prime goal is to help companies save time and money on production. They do this by locating sources for high quality materials and products at the lowest price. With their connections and expertise, a sourcing specialist can offer a variety of services that may prove useful to you and your company. Services […]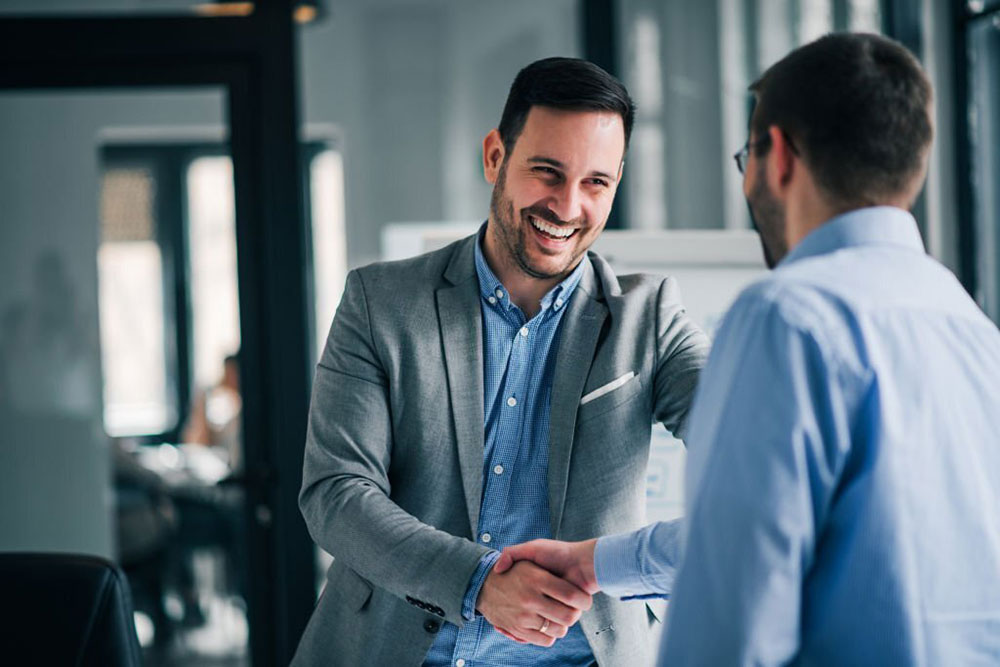 1. Trustworthiness Trustworthiness is the first and foremost quality when it comes to the selection of a sourcing agent. If you work with a dishonest sourcing agent, you will never be aware that your sourcing agent is actually ripping you off by secretly asking the supplier for hidden commission or kickback while appearing to offer […]
Join to our Supplier Network
If  you're ready to sell your products globally with our support, then provide your details. We will contact you.