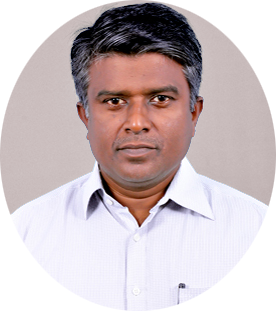 S. Syed Masood Faizel, B.E., M.B.A
Syed Masood Faizel is the founder of Impex Enterprises which is a leading sourcing agent in India. He is EXPERTISED in sourcing industry. Having over a decade of experience. And in-depth KNOWLEDGE in import and export businesses.
In this business, Syed masood Faizel has nurtured some strong relationships, especially with the leading manufacturers and suppliers from India.
He has helped foreign buyers with all facilities through the Impex Enterprises, a leading sourcing agent from India.
We are sourcing company in India with an expertise in Engineering products, Food products, Cosmetic products, Fancy Products, Handicrafts, Imitation Jewellery products, Herbal products, Plastic products etc…
If you are looking for any other product apart from our listed products, we do serve you with your desired product too.
Service (or) Product Request Form